Welcome to Bond Woodhouse
Personal, Professional and Proven Chartered Surveyors specialising in commercial property acquisition
FIND YOUR SPACE
Size (sq ft)
0 - 1,500
1,500 - 3,000
3,000 - 6,000
6,000 - 10,000
10,000+
Tenure
Leasehold
Freehold
Serviced
Why Choose us
Exceptional Experience
Bond Woodhouse was founded in 2000, with the specific focus of providing advice and services exclusively for companies who were occupying commercial properties. That single-minded objective of only representing occupiers remains to this day, and we are proud to claim that we were the first UK-based property agency to set-up with this exclusive purpose.
CONFLICT-FREE SERVICE
Bond Woodhouse do not work for commercial property Landlords, unlike the significant majority of property agencies, whose principal client-base are Landlords. We provide expert property advice and services only to Tenants of commercial properties, thus, we are not exposed to the conflicts of interest that most other firms are subject to.
RESOURCES
Bond Woodhouse are able to rapidly react to our clients needs and requirements. Our clients benefit from full-market-depth property availability, individual sub-market analysis, historic transactional evidence and up-to-date dealing data, all of which assists our surveyors in providing exceptional leverage to enhance the position of our Tenant clients when negotiating against Landlords.
TARGETED ADVICE
Bond Woodhouse are positioned to offer unwavering Tenant-favoured focus on achieving the very best outcome for our clients when entering negotiations. We ensure the financial and legal terms that our clients are exposed to are the best that can be achieved in the marketplace, and appropriate for the type of space and contract that is being considered.
SUCCESS DRIVEN
We are committed to finding our clients the best possible deals. We are so confident of this that we act on a no-win, no-fee basis. Our fee structures are incentivised to ensure we are winning the best possible deals on behalf of our clients.
NICHE, BOUTIQUE FIRM
We are a small firm, which means our clients requirements will always be handled by a company director from start to finish. Each project is of the upmost importance to us and we pride ourselves on the personal nature of our client relationships.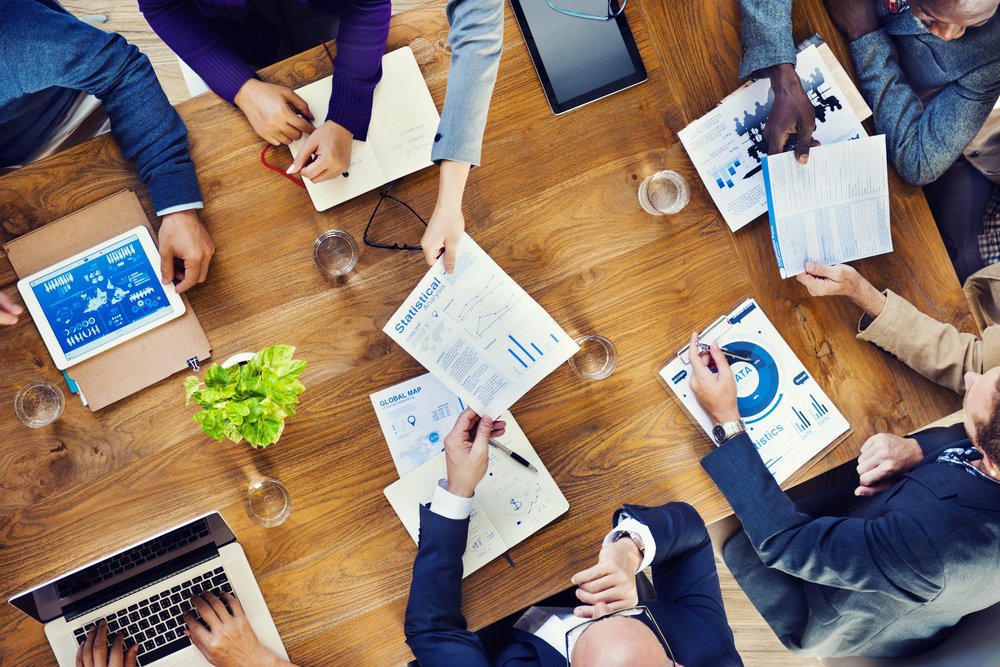 Helping an Upcoming Tech Mogul Reach New Heights
Bond Woodhouse acquired this particular company's first office in Soho. The tech company hit the ground running and quickly outgrew their space and asked for Bond Woodhouse's assistance once more. The second time around, Bond Woodhouse were tasked with sourcing a media style office which the company could grow into ...