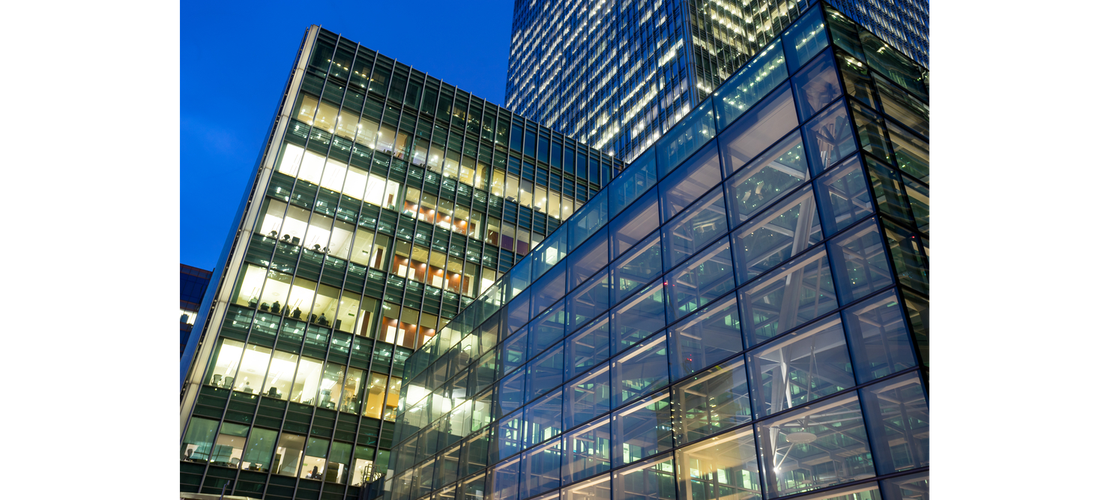 The future office: space-as-a-service
Face-to-face meetings are better than virtual ones and that's official. Researchers from Cornell University in the US have found that asking people to do something in person is more than 34 times more effective than asking them to do the same thing by email.
Coffee shops may be on every corner now but their ubiquity means they attract everyone in the community, from parents with crying babies to students chatting loudly about what they did last night. Add to that the clash of cups, the sound of coffee machines and background music and it does not make for a professional and productive business atmosphere.
Co-working spaces offer members everything they need to run their business in central London without the costs typically associated with prime offices: flexible meeting areas, hot desks, dedicated desks and a range of meeting rooms, boardrooms and presentation rooms as well as the usual range of business services such as couriers, printing and copying provided by a great front of house team. The spaces can also act as virtual offices, offering both a prestigious central London addresses and taking care of incoming mail.
Share this article