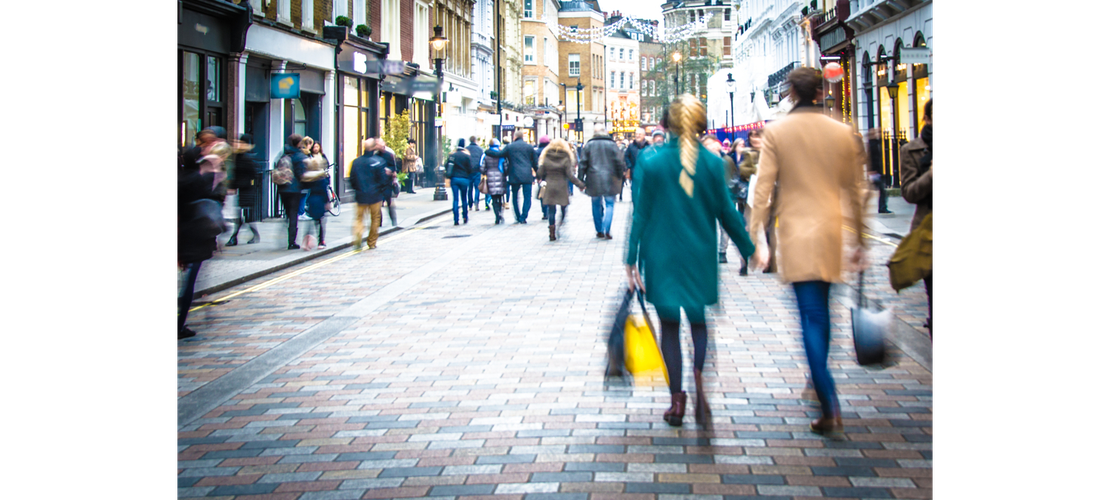 WH Smith to close stores in high street restructuring
WH Smith is closing about 30 stores, most of which are part of its Cardmarket budget chain, as it adapts to challenging conditions on the high street.
Stephen Clarke, the chief executive, said the retailer would be closing six WH Smith stores which had "not got a hope of making any money" and about 24 Cardmarket outlets over the next three years. WH Smith would not confirm how many jobs would be affected, but Clarke said staff would probably be redeployed to other stores as the chain continued to open new outlets in hospitals, airports and other travel hubs.
The chain said it expected to open up to 20 stores in the UK this year, about half of which would be in hospitals, and had 607 high street shops as well as 867 travel outlets around the world.
The group was preparing to bring 40 crown post offices into its stores next year and take on the franchises of 33 further post offices which the state-owned service currently runs in WH Smith stores. As a result it would run more than 200 post offices, which it sees as a way to use spare space and encourage shoppers to visit its stores regularly.
Share this article