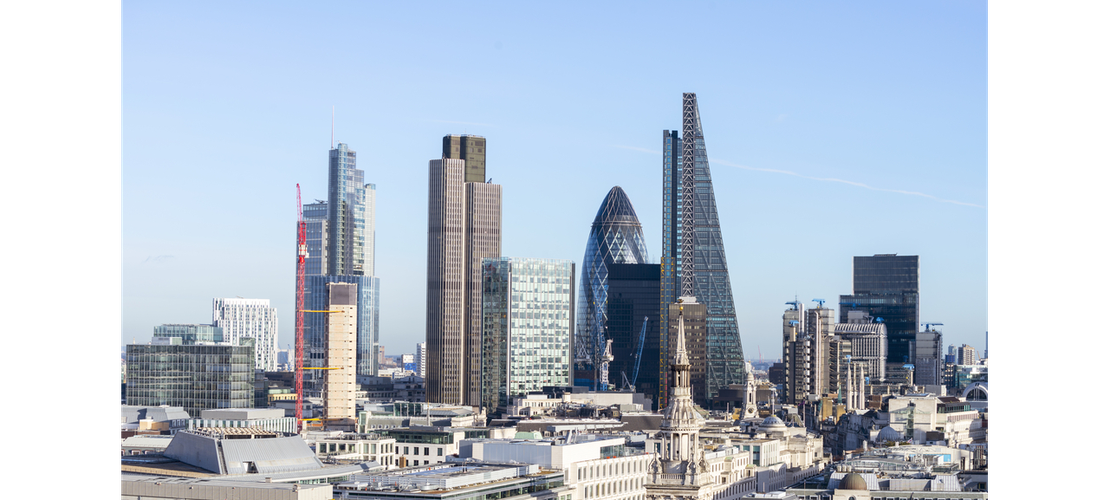 'Tulip' tower planned for London's skyline
London's had the Gherkin, the Cheese Grater and the Walkie Talkie and now, if the plans are approved, a new tower called the Tulip will join the skyline. At 1,000ft (305m) high, it will be the City of London's tallest skyscraper and about 3ft shorter than the Shard, the UK's highest building. It will feature internal slides and moving transparent pods running outside the building for visitors to ride in. The tower will be just a visitor attraction without any office space.
Around 20,000 free visits for state school children will be offered each year. The viewing tower would be competing against similar paying attractions in the area offered by The Shard and the London Eye.
Share this article